Advantage Conveyor, Inc.
8816-C Gulf Ct.
Raleigh, NC 27617
Phone: 919-781-0055
Fax: 919-787-8000




What's New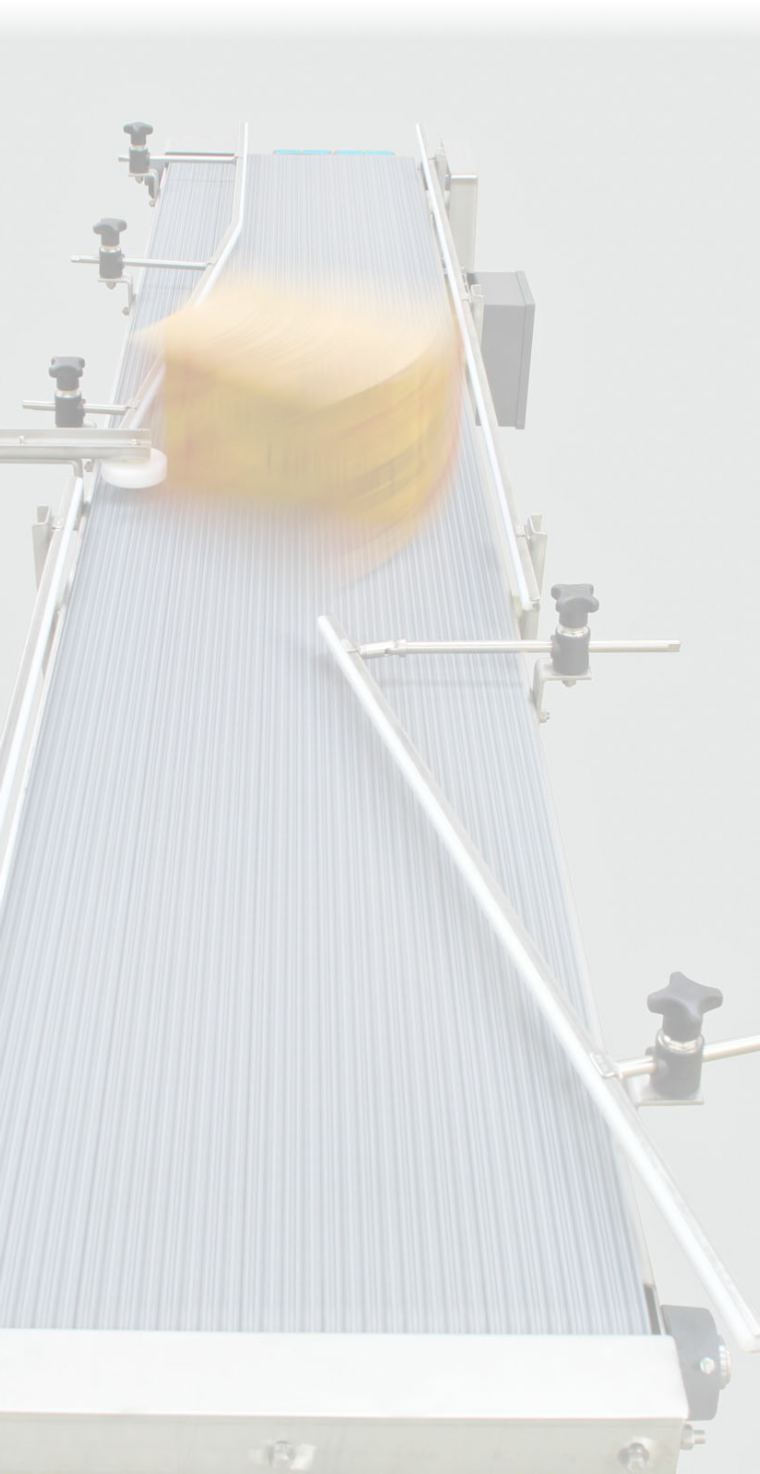 Thank you for your interest in Advantage Conveyor. Please complete as much information as possible. Doing so will allow us to more efficiently respond to your request.
Once we have your info, one of our engineers will be in touch with you to discuss your needs more fully so we can assemble an accurate quote for you.