Advantage Conveyor, Inc.
8816-C Gulf Ct.
Raleigh, NC 27617
Phone: 919-781-0055
Fax: 919-787-8000




Advantage Conveyors offers a complete line of conveyor accessories. We work with the top manufacturers in the industry to provide us with the highest quality components and accessories for use in our conveyor systems. The accessories are available to provide customization of your conveyor system to meet your exact specifications


Packaging & Processing - Components & Accessories
Accessories & components carried include:
Gates

Sorters & Pushers

Flow rails

Guide rails

Package stops

End stops

Netting

Turntables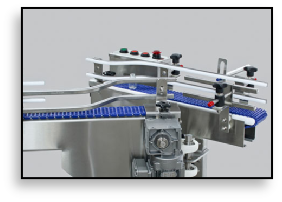 Call or email us today to discuss your requirements, using either the Contact info below, or by filling out the short form on our Contact Us page.
Have an upcoming project? Fill out the form on our RFQ page with as much or as little info as you want. We will review it and an engineer will get back in touch with you to thoroughly go over the details of your project.
Be sure to click on the links below to follow us on Facebook and YouTube.
Let Us Show You the Value of Advantage Conveyor Products
Jar Twist Fitting Attachment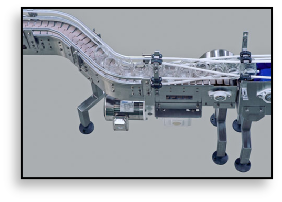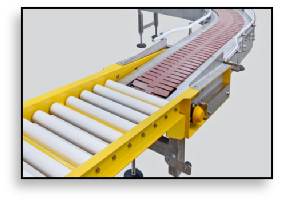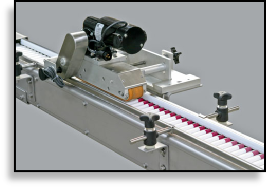 Custom Fabricated Posts for Adjustable Guide rail Attachments
Crossovers

Platforms

Rollers

Belting

Supports

Diverters

Labelers

Twists